Originally posted on Larry Brown Sports | By Larry Brown | Last updated 8/3/17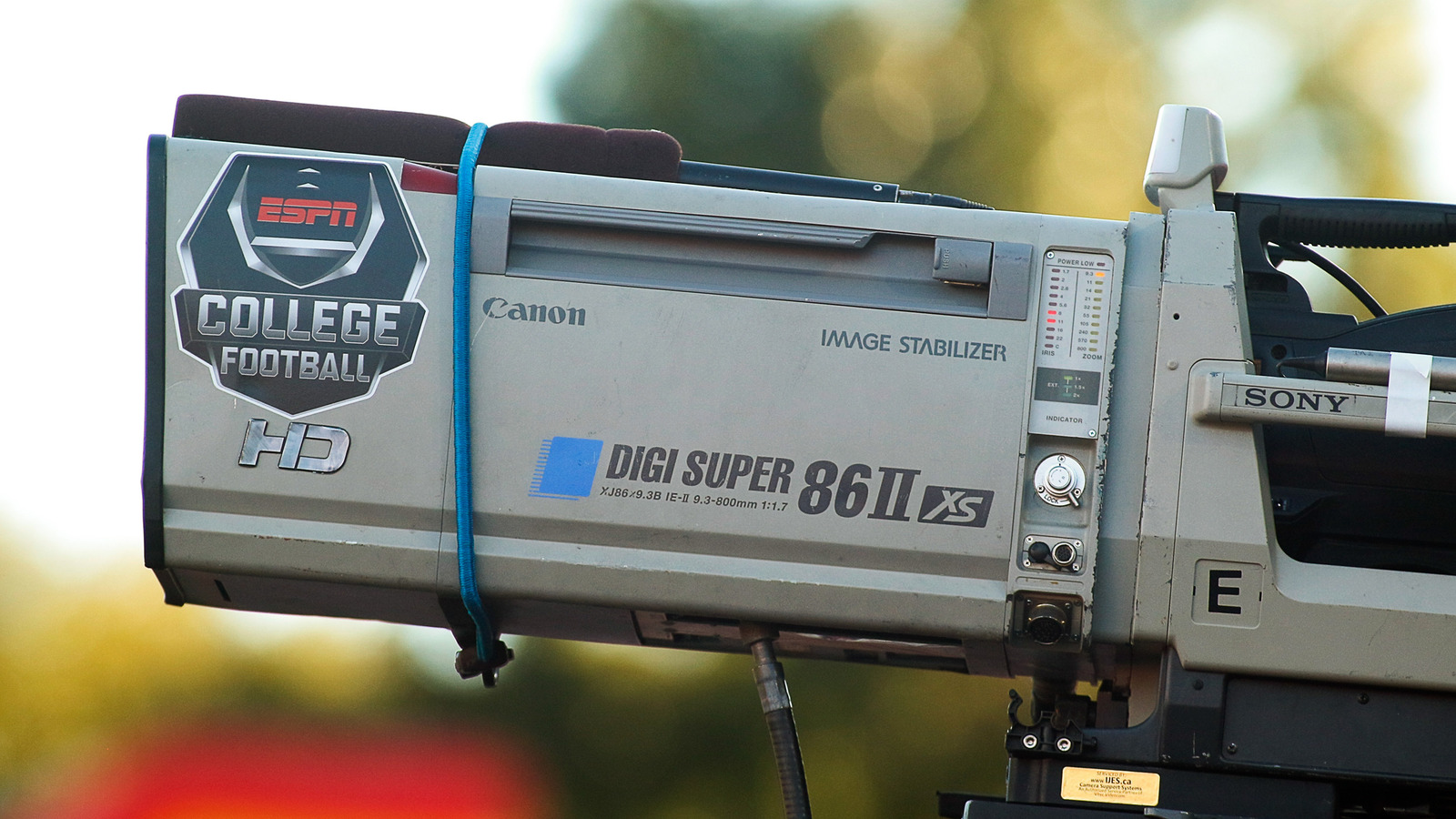 Oct 22, 2016; Dallas, TX, USA; The ESPN logo on a camera prior to a game between the SMU Mustangs and the Houston Cougars at Gerald J. Ford Stadium. SMU won 38-16.  Ray Carlin-USA TODAY Sports
Is it really happening? Yes, it is.
More than 13 years after the release of "DodgeBall: A True Underdog Story," ESPN will pay homage to the movie by converting ESPNU to ESPN8 "The Ocho" for a day.
The day will take place on August 8th — 8/8, naturally. The network will air many alternative sports throughout the day, much like the fictional channel's "Bringing you the Finest in Seldom Seen Sports" slogan from the movie.
Their programming schedule will include the following events:
2016 American Disc Golf Championship2016 WFTDA Roller Derby Championships2016 Sky Zone Ultimate Trampoline DodgeballFirefighters World Challenge XXV2016 Kabaddi World Cup FinalWorld Darts ChampionshipArm Wrestling: Best of WAL 2016 Championship2017 Championship of BagsEVO 2017 World Championship – Street FighterMoxie GamesU.S. Open Ultimate Championship
It's certainly a bold strategy, Cotton. Let's see if it pays off.
This article first appeared on Larry Brown Sports and was syndicated with permission.