98 tigers died in 2016, the most in one year since 2001
07 Jan 2017, 15:26 ( 07 Jan, 2017)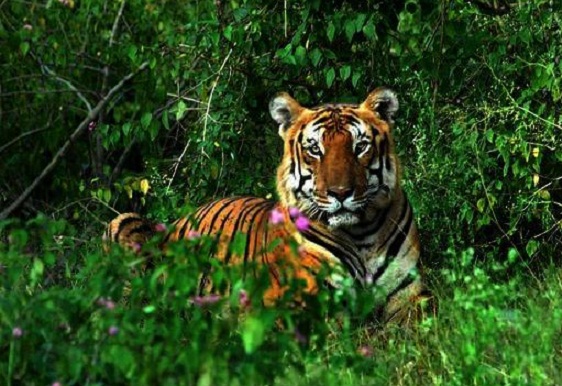 Last year was one of the worst for India's wild tiger population. As per data placed in the parliament, 98 wild tigers died in 2016, the most in a year since 2001 and 25% more than in 2015, when 78 deaths were reported from across the country's national parks and reserves.
These numbers paint a grim picture of India's conservation programmes. The country, home to 70% of the world's tiger population, has been struggling to check organised poaching rings which have been killing the national animal at an alarming rate for years now.
The National Tiger Conservation Authority, a statutory body under the environment, forests and climate change ministry which is responsible for managing tiger reserves, has put out a list detailing the reasons for the 98 tiger deaths. But the reasons of death in over 50% cases aren't "available" with the agency, which has led to suspicion that most of these tigers were poached. At least 30 tigers reportedly fell to poaching last year, more than double the number - 14 - in 2015.
Source: The Catchnews online